🎖 Community Leader Award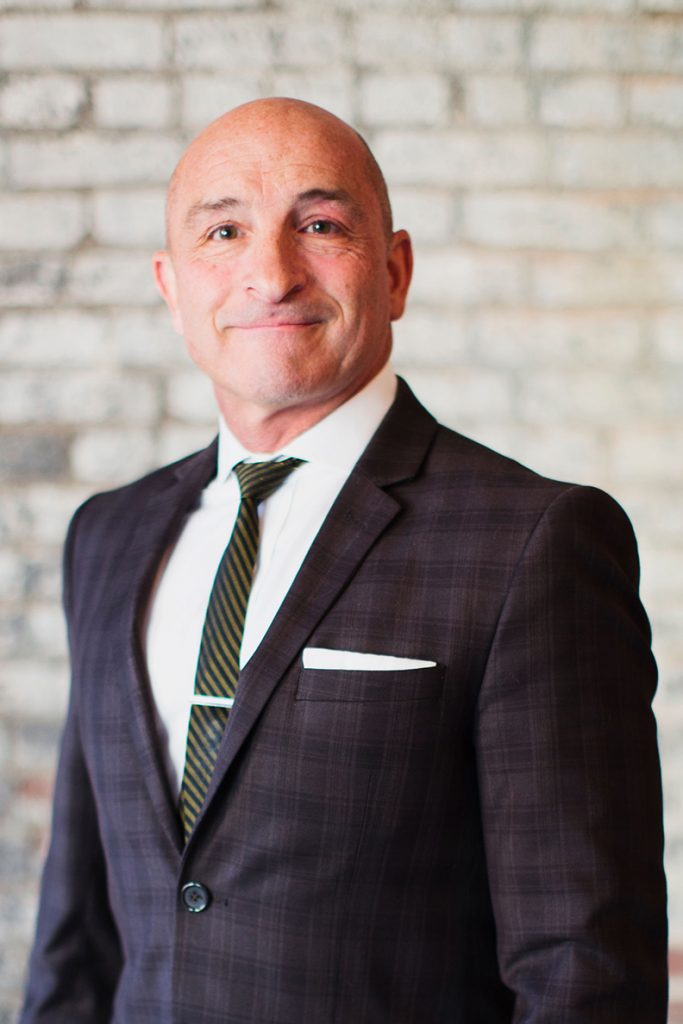 Pip Pullen
Pip studied urban affairs at St. Louis University after graduating with a BFA from Bellarmine.
He has been described as an emergency strategist, creatively stunning, none better, and sort of funny.
Pip has an uncanny way of getting people to work together. He breaks down barriers to get great ideas out of talented people.
He is President of Mightily and also former leader of the LGDA - the organization that became AIGA Louisville.