AIGA Louisville is excited to introduce the 100 Show which will take place March 31st, 2021.
Visit the VIRTUAL GALLERY
Keynote Speaker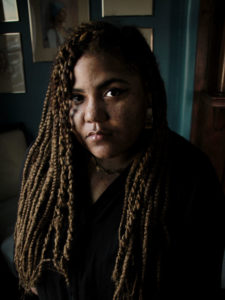 Ashley Cathey multidisciplinary social change artist, curator, muralist and CEO. Her large, oil and acrylic portraits centralize the experiences of black bodies during and after the African Diaspora. Cathey's self-taught artistry started to emerge ideas of feminism through the lens of women of color; who have influenced her through the art of music, literature, and spoken word. These influences allowed her to display her emotions on canvas and in public spaces. Her vibrant artistic style defies convention and seeks to comment on the misrepresentation or under-representation of her subject matter.
Cathey's work has gained local and global recognition from the supporters of her movement. Recently, she curated the exhibit "Black Before I was Born: a meditation on identity"to speak on the lack of representation in the world of fine arts. She believes art is activism and often uses her pieces to bring a voice to social issues. Cathey's progression has also lead her to create opportunities for others emerging artist through her arts organization. Cathey is the Founder and CEO of The Healing Walls Project an arts organization revolutionizing the way we create public art, focusing on the amplification and healing of BIPOC artist through the creation of public art in their communities around the USA. Healing Walls Project was created and is run by a radical collective of fem artist and BIPOC art advocates. The Healing Walls Project is currently creating and healing in St. Louis, MO and is starting their Louisville, KY Mural Cycle in April 2021.
Meet Our Judges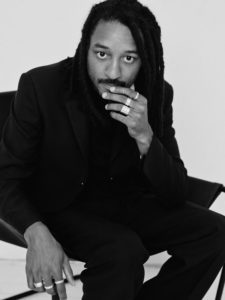 Kendall's work falls in the category of branding and or campaign driven concept-ing utilizing many communication mediums and design disciplines. Aiming to positively affect environment, behavior, and society using subtle / lasting design based influence.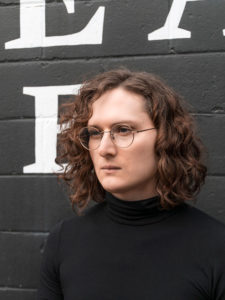 Phaedra Charles (she/they) is a Brooklyn-based typeface designer and lettering artist. She teaches at the School of Visual Arts in New York City. From 2018 to 2020, she developed and led an Open Source variable font project, Fraunces, with support from Google Fonts.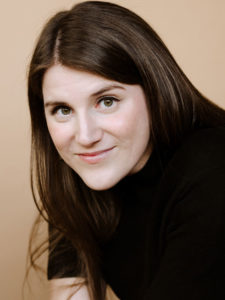 Lindsey Laseter is an independent Art Director & Designer based in Nashville, Tennessee. She is the founder and host of Ladies, Wine & Design Nashville and Co-Creative Director of Nashville Design Week.